Hello and welcome to a new segment on my site- photo fridays. This past year I have really enjoyed taking pictures, so I would now like to start sharing with you some of my photos and make it a regular part of my site.
Photography is an amazing medium to express creativity and our human story, hope you enjoy.
Here is the first week in in pictures, taken in and around Jeju, South Korea: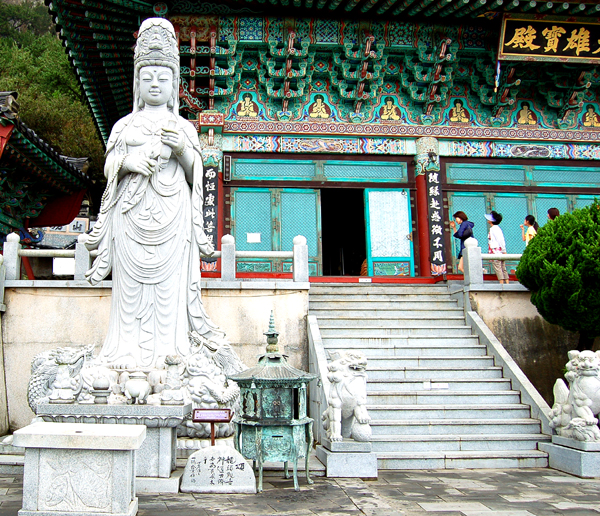 If you find my site valuable please pass it along to your friends and family.